Foot pain can keep you from doing what you love. Our expert team can help you get relief and prevent future problems. With one of our custom fit orthotics, walking, running, and exercising never felt so good.
The Difference You'll Feel.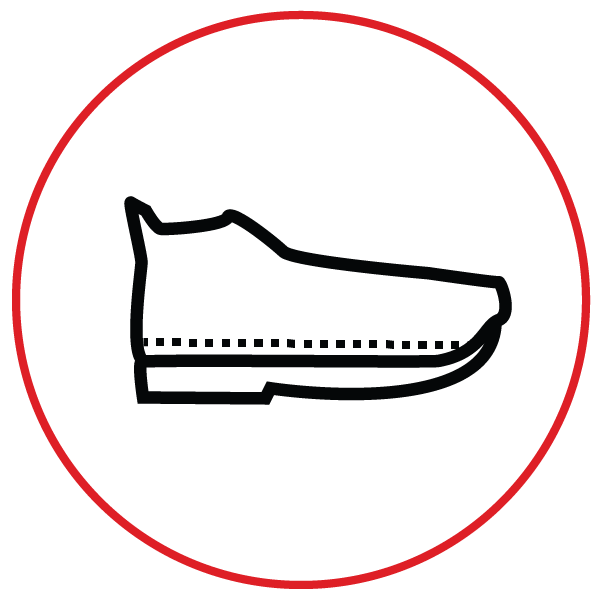 A low Profile Design.
Your orthotics won't be bulky and can fit in any shoe with an insole.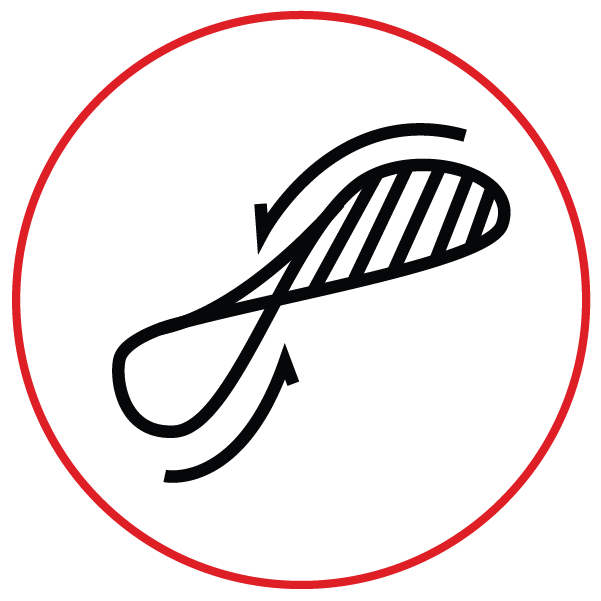 Flexibility.
We use pliable materials that provide great shock absorption while adding a little bounce to your step making your orthotics comfortable to wear.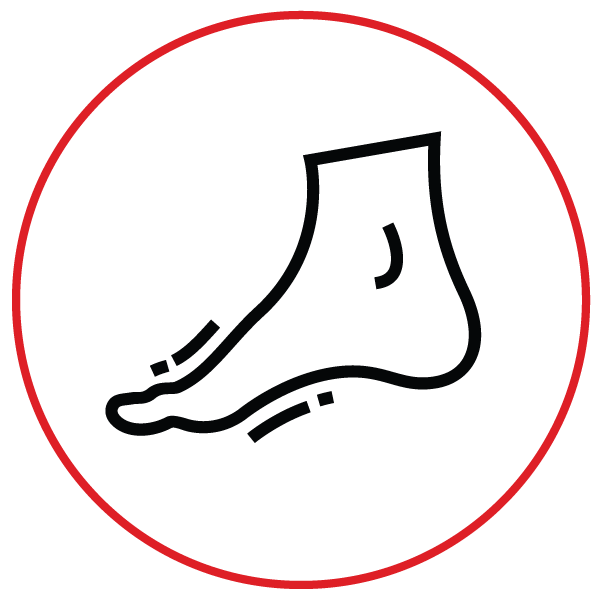 Fit Just for you.
We evaluate your foot in motion using state-of-the-art scanning technology to pinpoint your precise problem and create your custom orthotics.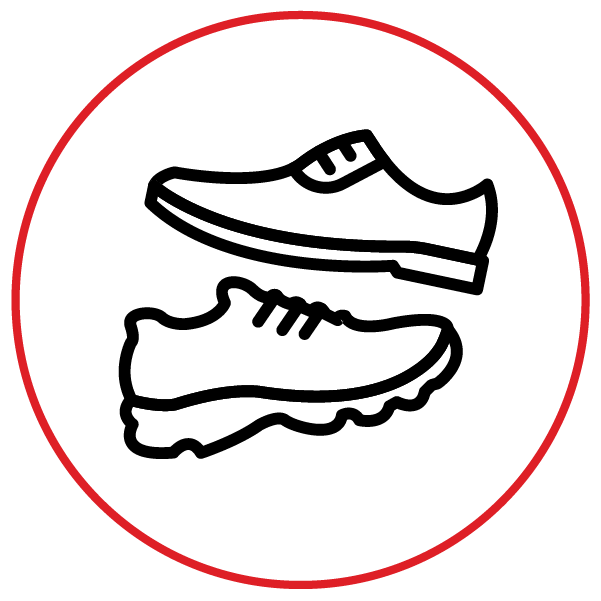 comfort in every shoe.
Move your orthotics from shoe to shoe and wear in any pair you want.
Healthcare workers, teachers, runners, people who spend hours on their feet, and those diagnosed with a foot condition often have foot pain. For over 15 years, Specialty Orthotics has helped patients discover the cause of their foot pain and get relief. We design and hand-make each pair of orthotics using the most innovative technology in the industry. Because we don't use molds or casting during our process, we produce a custom orthotic fit just for you. Our expert team has cared for thousands of patients, helping them reclaim their freedom.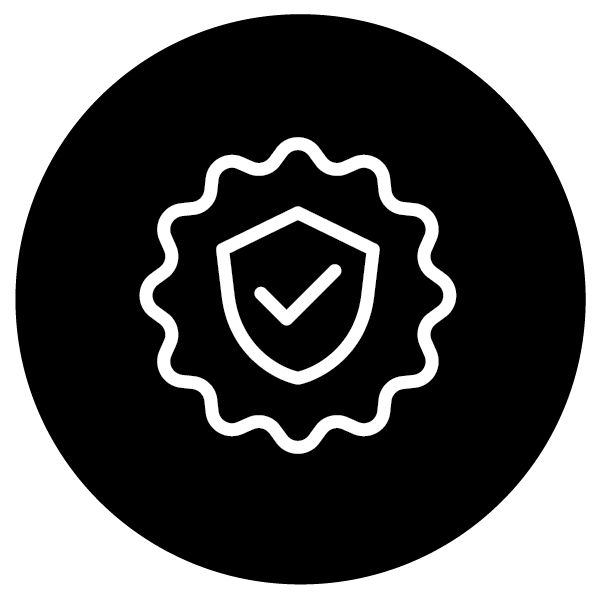 Our Warranty Guarantee
Over time your foot may change. We adjust your orthotics based on changes in your foot.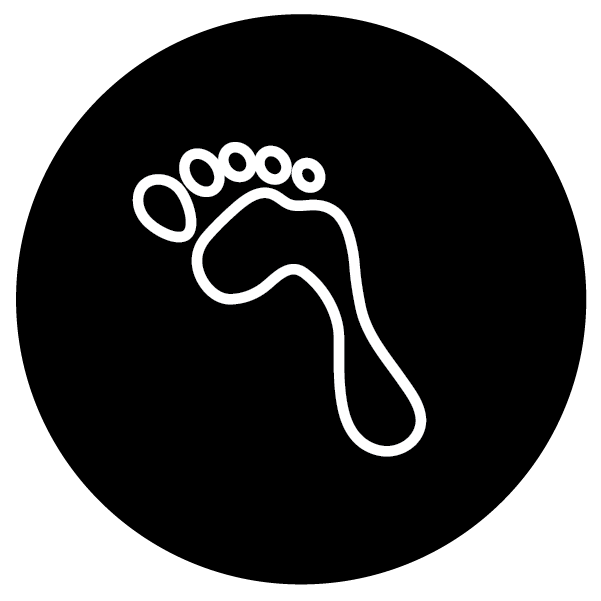 FREE Annual Check-ups
We ensure your orthotics still perform at their best to help prevent future issues.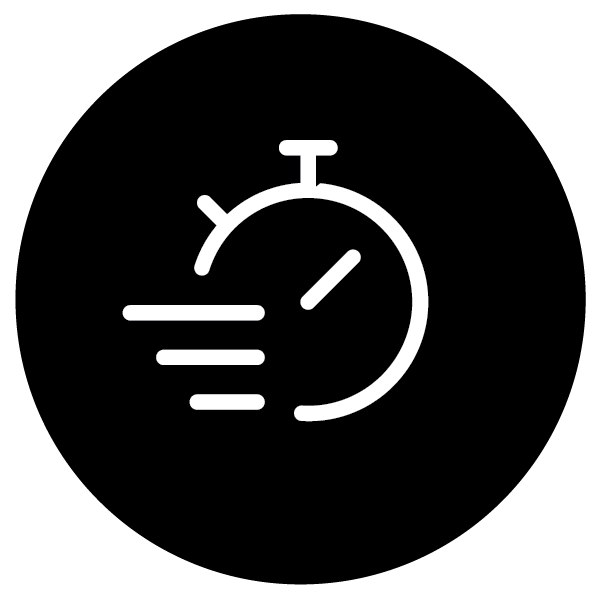 Quick Turnaround
Get your custom, medical-grade orthotics in two weeks and be active again faster. 
At Specialty Orthotics, we know you want to do what you love, but foot pain holds you back. You may have bought insoles or orthotics that were a waste because they didn't work. We understand it can be hard to find the relief you need, but we believe life is too short to live with foot pain. So, let's diagnose and treat your condition using custom orthotics, stopping foot pain in its tracks now and in the future. We've helped thousands of patients feel comfortable in their shoes again; we can help you too!
No doctor's referral is needed to book an appointment.
Get your custom orthotics in 3 easy steps: