State Of The Art Technology
Our treatment protocols have been developed by some of the top Foot and Ankle specialist in the US. Our goal is to give you the most clinically relevant insert that science can deliver! With 15 years of experience in the custom orthotic arena, we have fine tuned the most accurate, low profile, flexible, comfortable orthotics on the market using the most technologically advanced gait scanning system.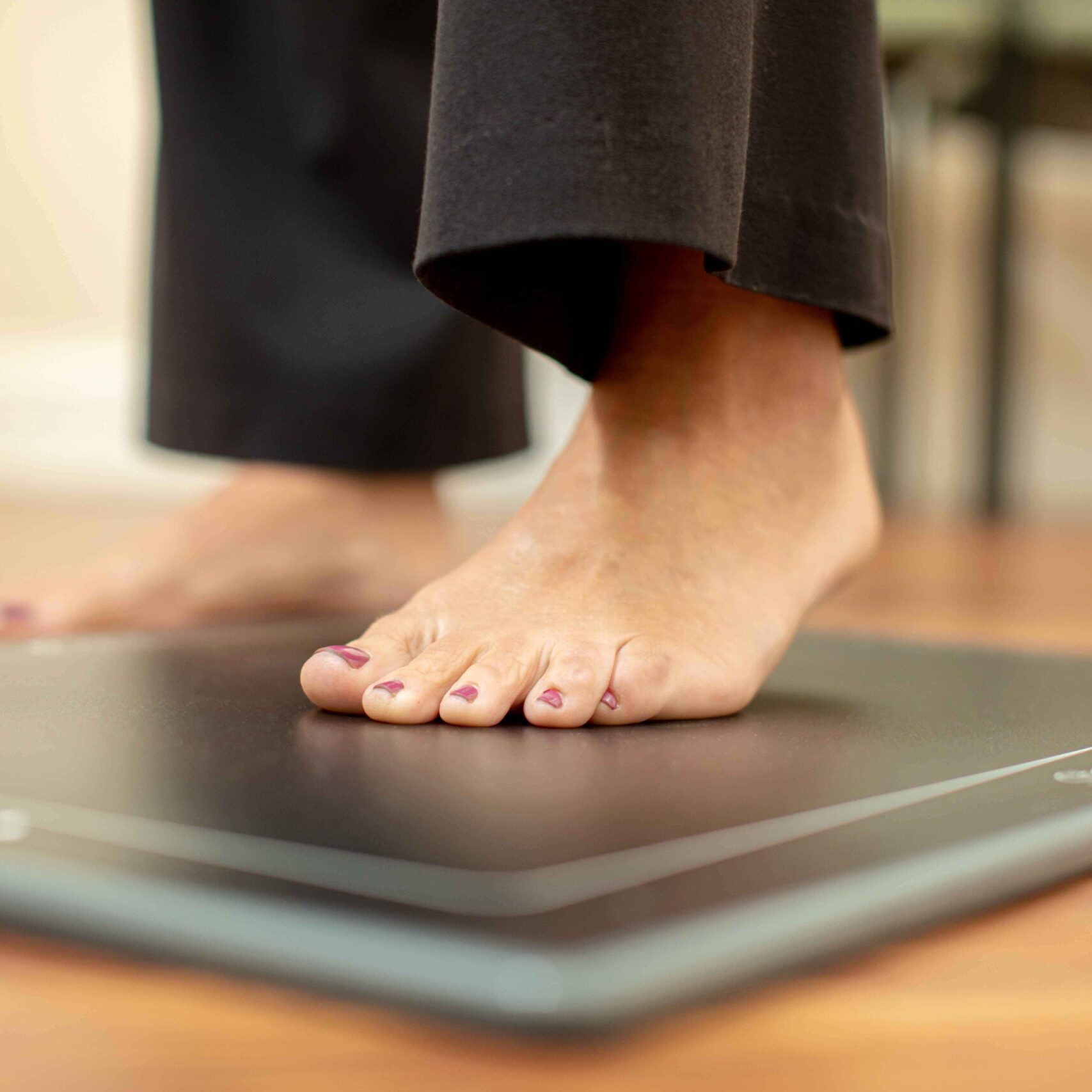 DYNAMIC SCANNING
Our state-of-the-art GaitScan™ system allows us to capture millions of data points to best determine our patients' unique biomechanical problems through scanning the entire gait cycle. Our digital casting device records gait timing and captures all results of imbalances and other indicators of common lower limb pathologies.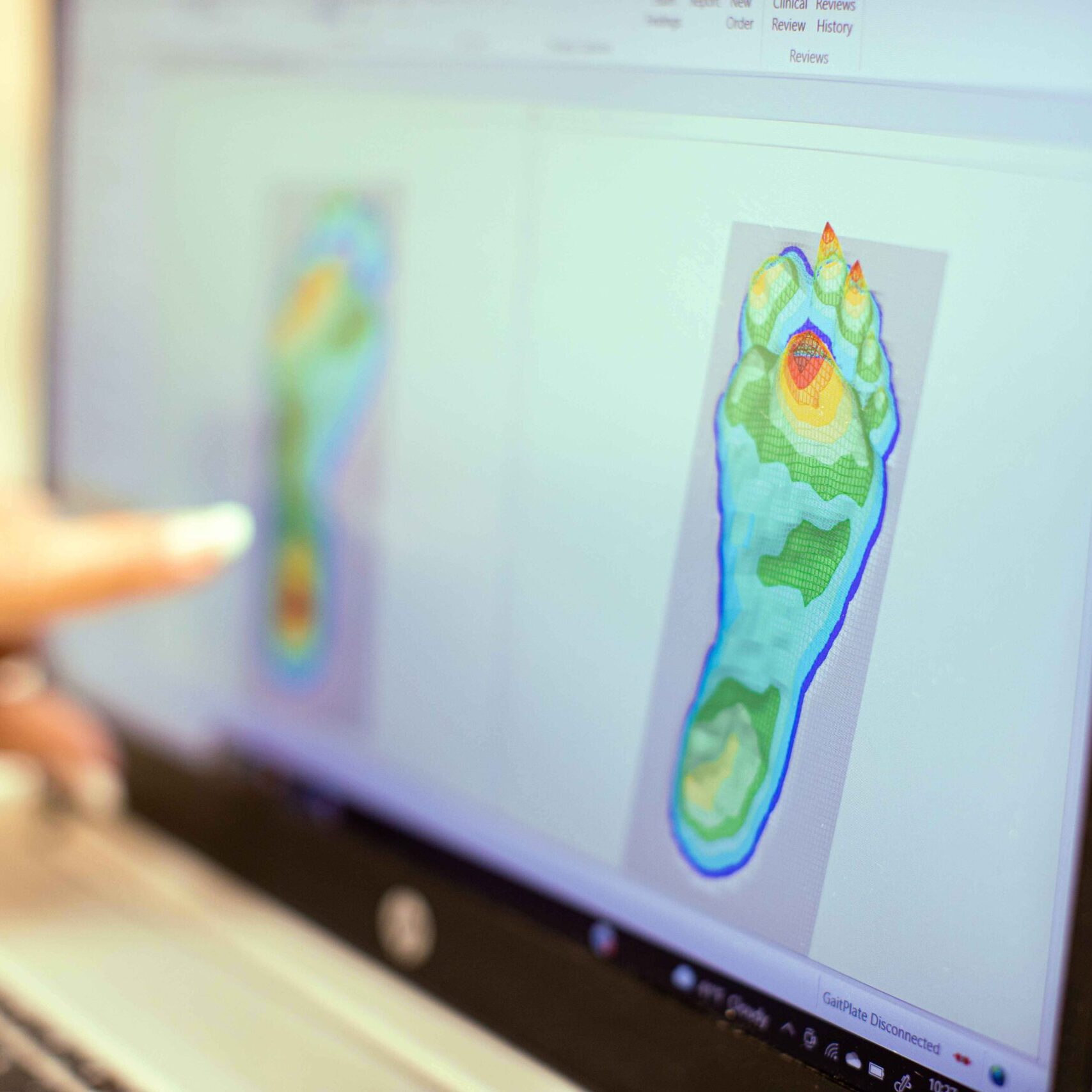 PRESSURE MAPPING
Our GaitScan™ gives us the ability to view a patient's plantar distribution in both 2D and 3D. The synchronized mode allows for a direct right and left foot comparison and displays the center of pressure or "gait line" of the foot throughout the gait cycle. Detailed images allow for the easy identification of any inefficiencies.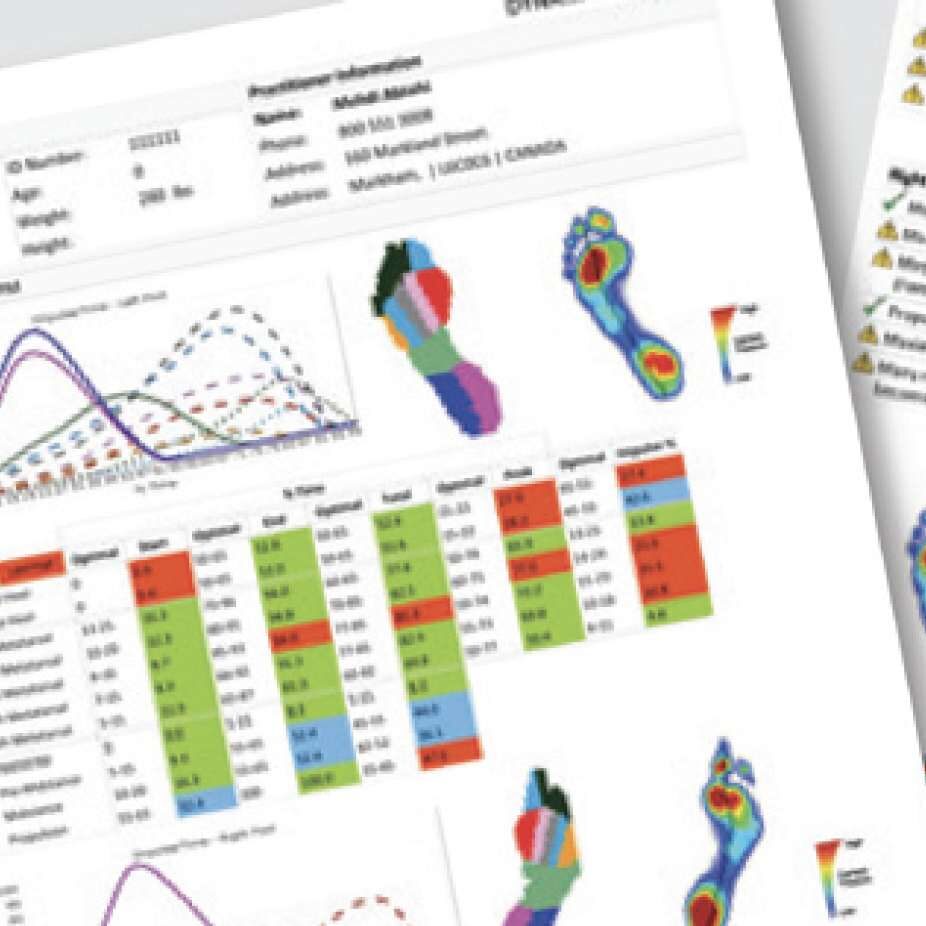 COMPLIMENTARY REPORTING
We provide complimentary advanced patient reports that can be evaluated and reviewed by us and your doctor. These reports can also serve as supporting assessment documentation for your physician and for future treatment.
To deliver first-rate care for feet, we use the most innovative technology and process for creating orthotics. Our scanning system provides 2D and 3D photos mapping the multiple axis points of the foot. We take a live image of your foot in motion to get an analysis of your gait and see precisely where you need relief from pain. The computerized mapping data can substantiate the abnormality of body weight distribution, which creates painful ambulation. It is the key for developing a treatment plan for multiple foot conditions, i.e. plantar fasciitis, unstable MPJ, shin splints, achilles tendonitis, chondromalacia patella, etc. It is a necessary aid in determining if orthotics are a necessary adjunct to our care. We then use the image you see on the screen to create your custom orthotics.
Once you pick up your orthotics, break them in by wearing them an hour a day, increasing how long they're worn an hour each day for two weeks. After that, you can resume regular weight-bearing activities and exercise, but we recommend you not wear the new orthotics all day until after your two-week break-in period. Give your feet the two weeks it needs to adjust to your new orthotics, and they will feel like new again!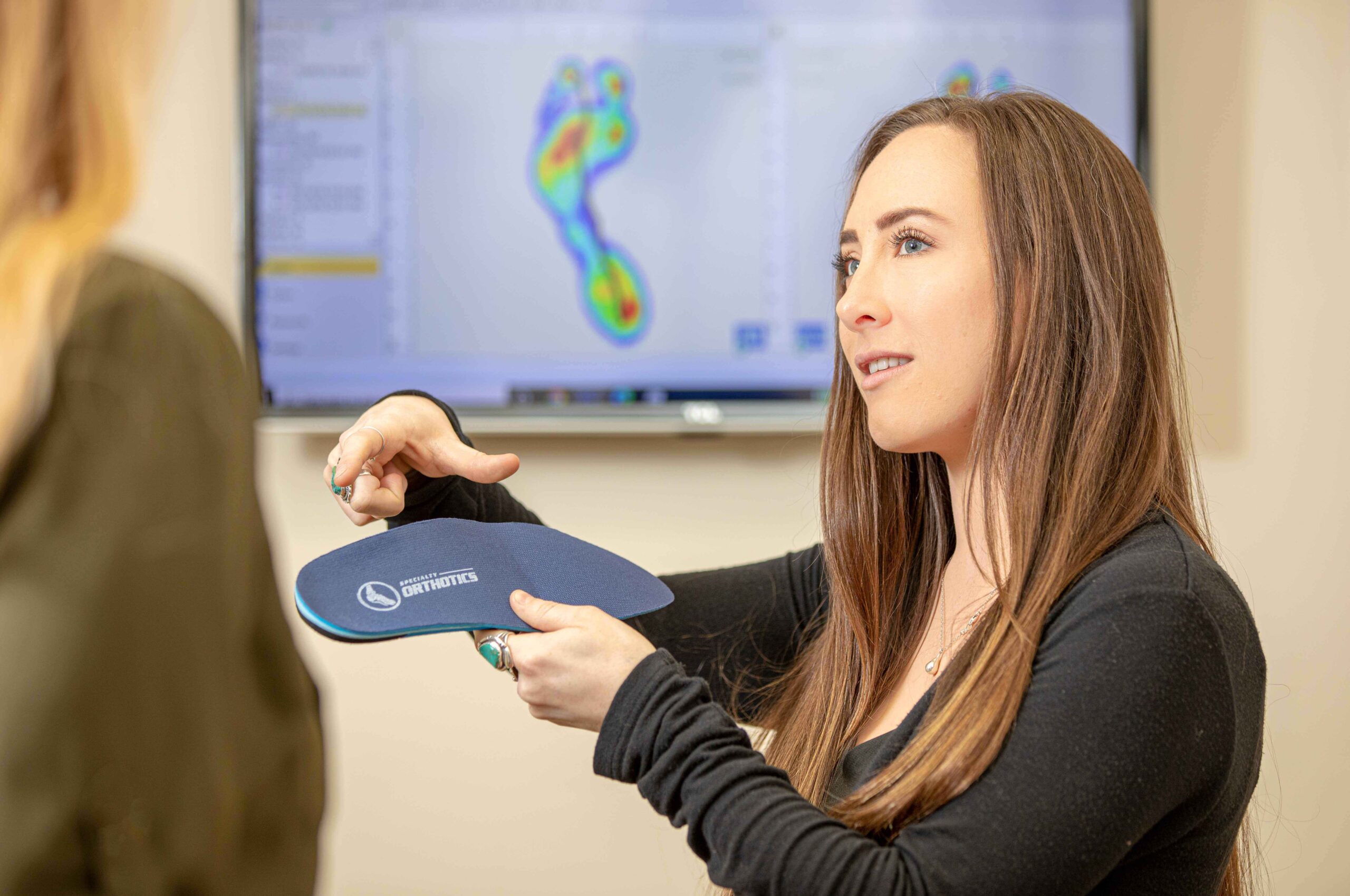 Professionals You Can Count On
Specialty Orthotics opened its doors in 2007 with one mission in mind: helping people feel great on their feet so they can do what they love. Since then, we've helped thousands of patients get relief from pain and be active again with orthotics for their feet.
How do we do it? Two secret ingredients: an expert team and innovative technology. Our team is passionate about helping patients correct and prevent foot problems and providing the best care around.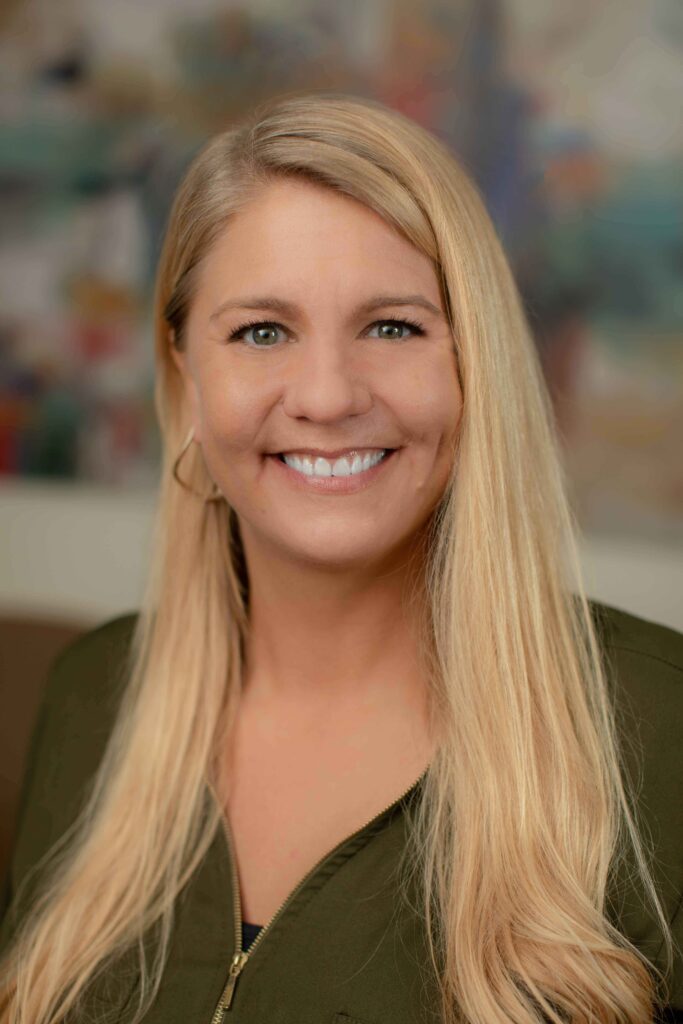 Grace believes that Specialty Orthotics exists for one reason: to help patients reach their goals, and she does just that. Grace's willingness to always go the extra mile taking care of patients earns her glowing reviews among those she serves. Grace is a native of North Carolina and grew up in Charlotte. She has a background in sports medicine and a master's in exercise physiology. Grace worked extensively with many foot and ankle surgeons, physicians, chiropractors, and has 15 years of experience in the foot arena.
Briana Storey graduated from Roanoke College, where she played Division 3 women's lacrosse. Being a Charlotte, NC native, she returned to the area after college. Briana continued her passion for athletics by coaching high school and club lacrosse for Charlotte Country Day School and Charlotte. In addition, she stays involved with various recreation sports. Briana has been a valuable member of our team since 2017. Her experience and interpersonal skills help our patients excel where needed.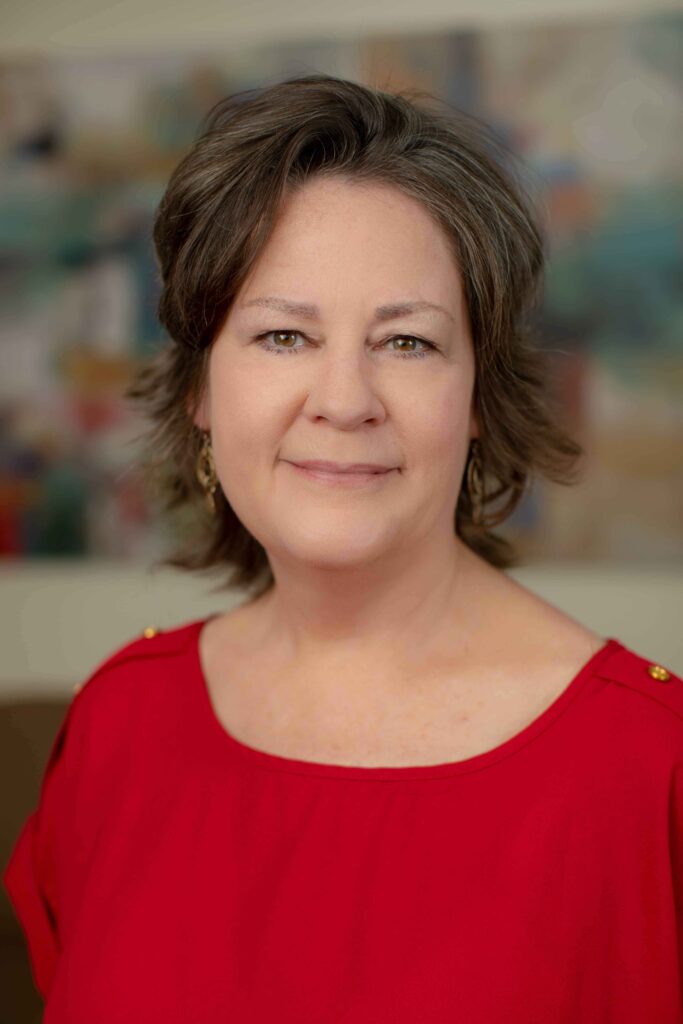 Dale Deyton is from Asheville, NC and has resided in Charlotte most of her life. She has more than 20 years experience in accounting and customer service. She enjoys crafting, sewing, gardening and walking her dog.
No doctor's referral is needed to book an appointment.
Get your custom orthotics in 3 easy steps: