Good Foot Care Everywhere
For over 15 years, Specialty Orthotics has served patients in the Charlotte, NC, area at our clinic location. As Charlotte expanded over the years, patients needed convenient access to foot relief. Adding our mobile van allowed us to serve more patients. It now travels to the surrounding communities offering new patient appointments, orthotic pick-ups, and annual check-ups. You can access our services at 7 locations across the greater Charlotte area.
Find a location that works best for you and book a FREE evaluation. Our expert team is ready to help you feel relief from foot pain and do what you love.
MAIN CLINIC
Address:
Specialty Orthotics
2024 Randolph Rd
Charlotte, NC 28207
____
Hours:
Monday – Thursday: 9:00 am – 5:00 pm
Friday: 9:00 am – 3:00 pm
MOBILE CLINICS
Address:
6 locations
____
Hours:
Monday – Friday: 8:30 am – 4:00 pm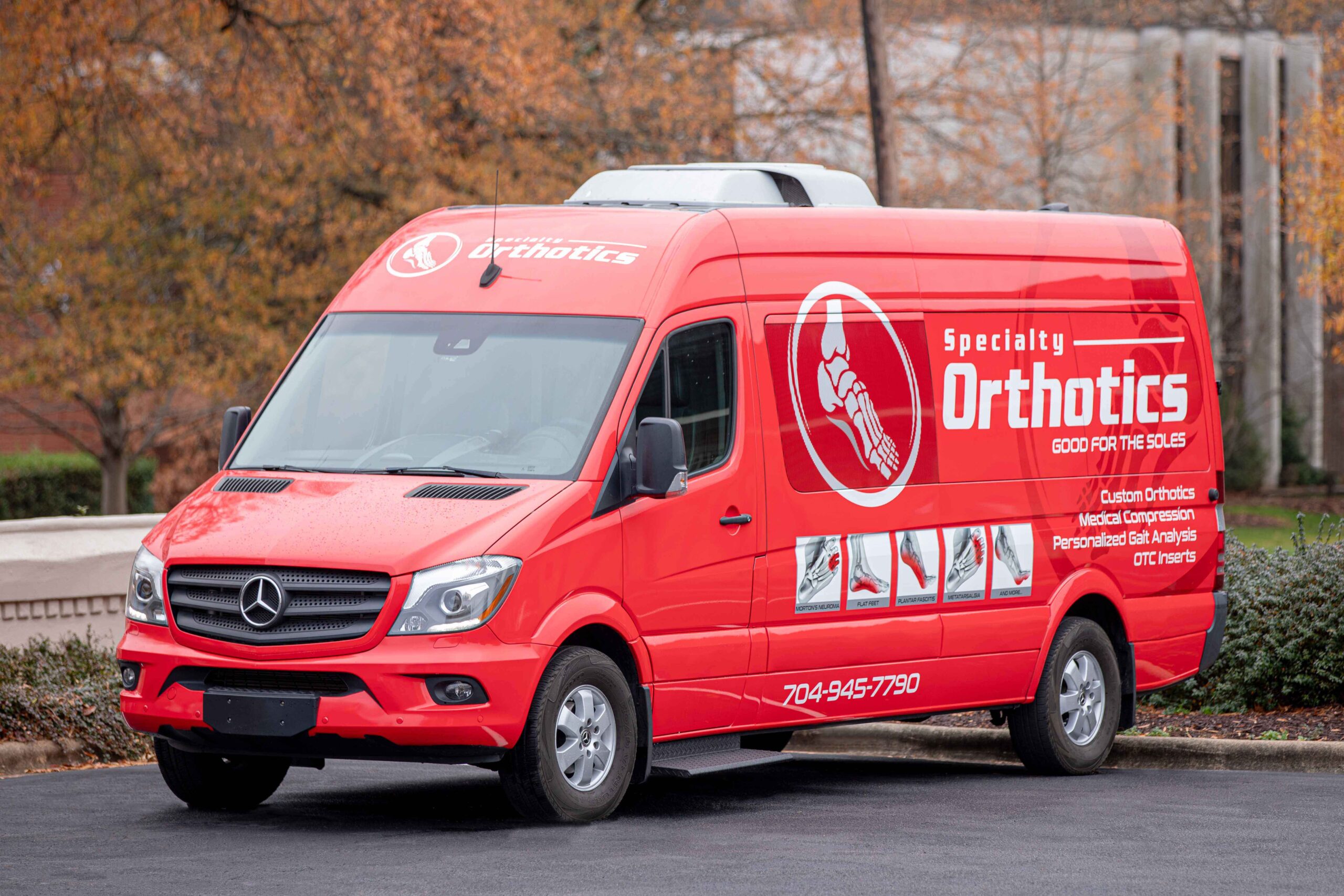 Get a Peek Inside the van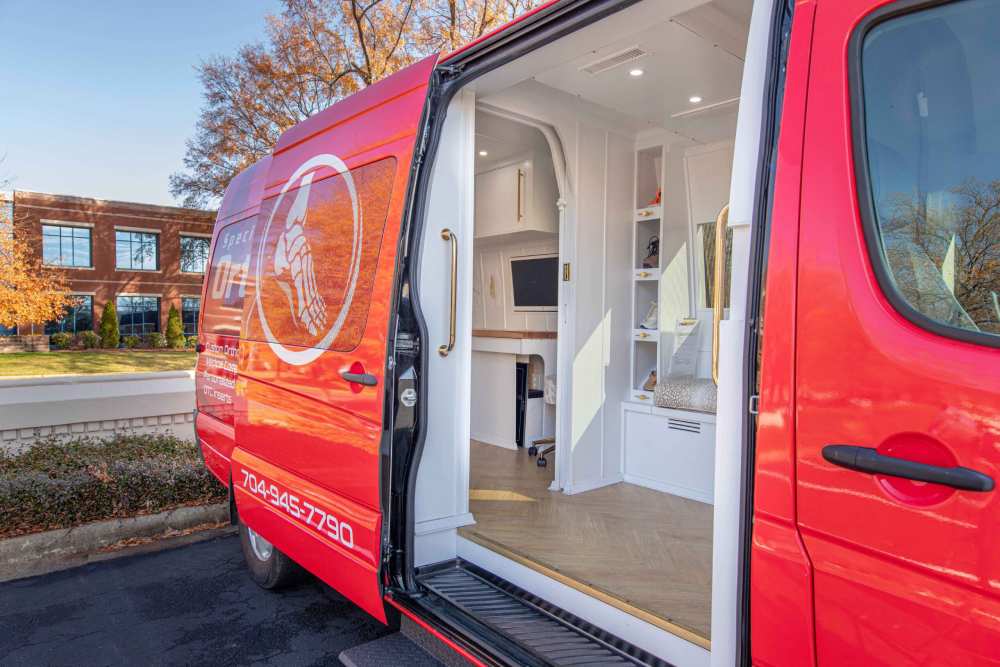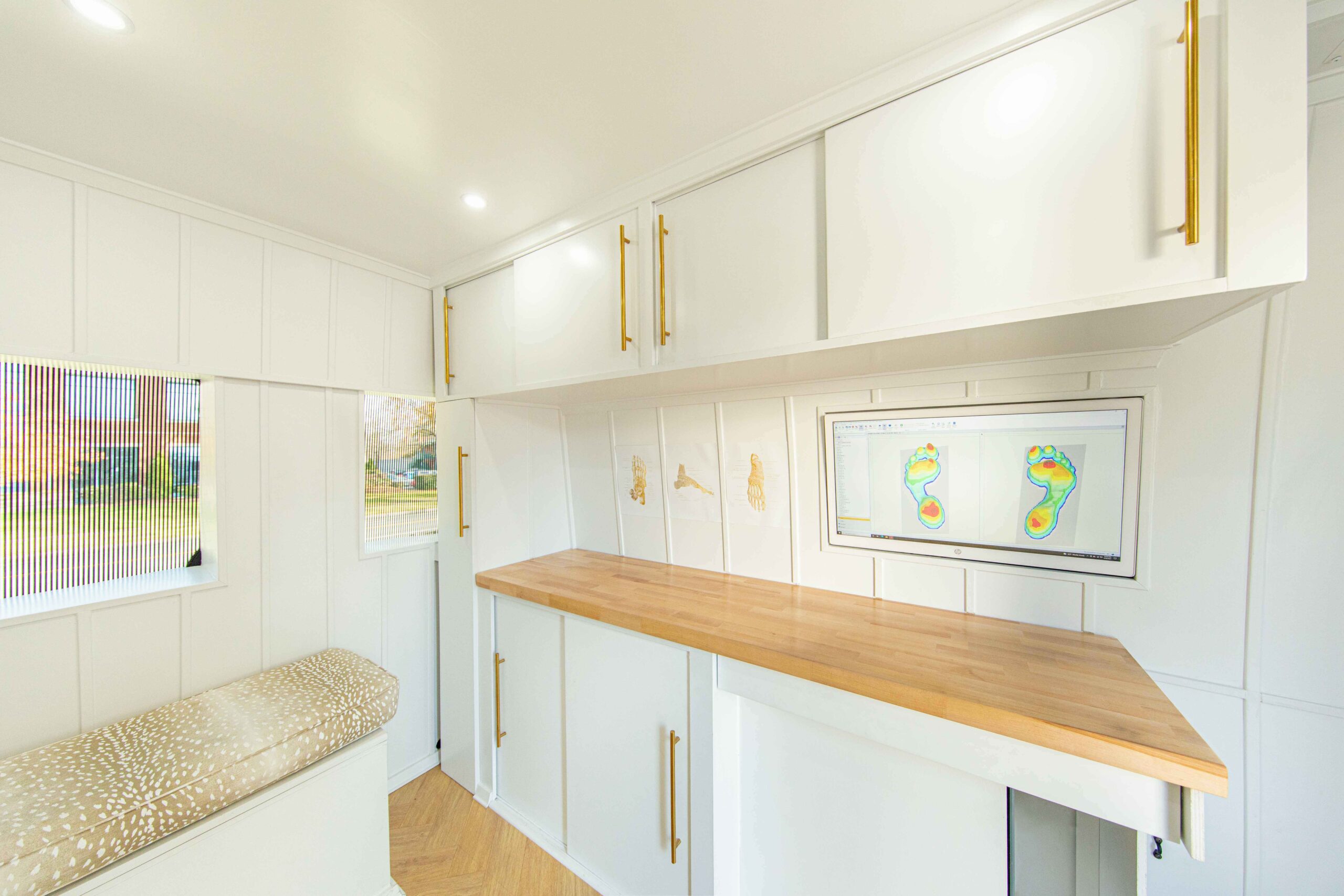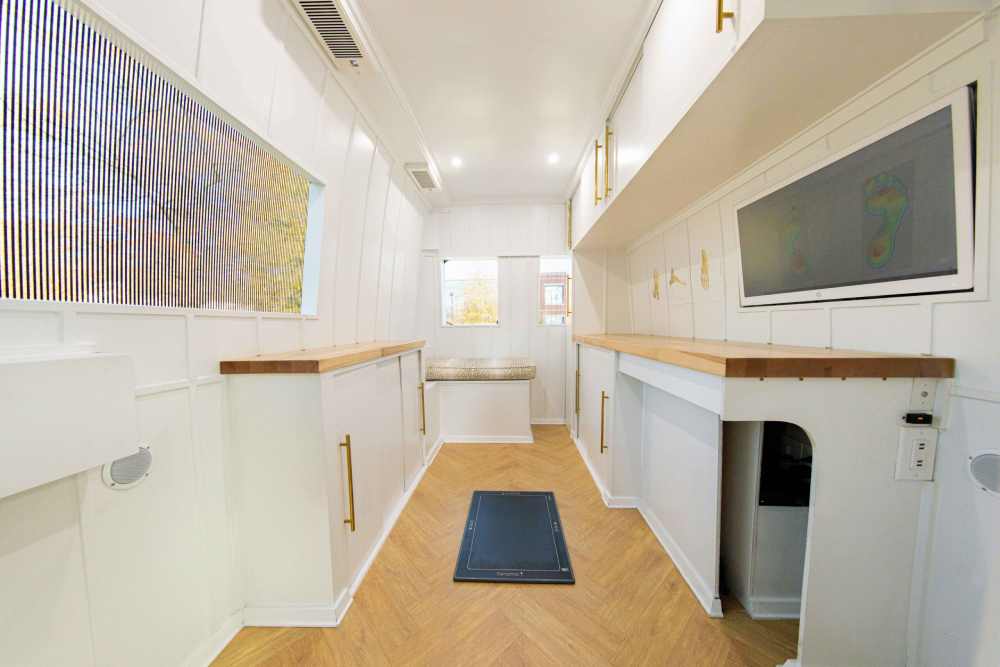 No doctor's referral is needed to book an appointment.
Get your custom orthotics in 3 easy steps: